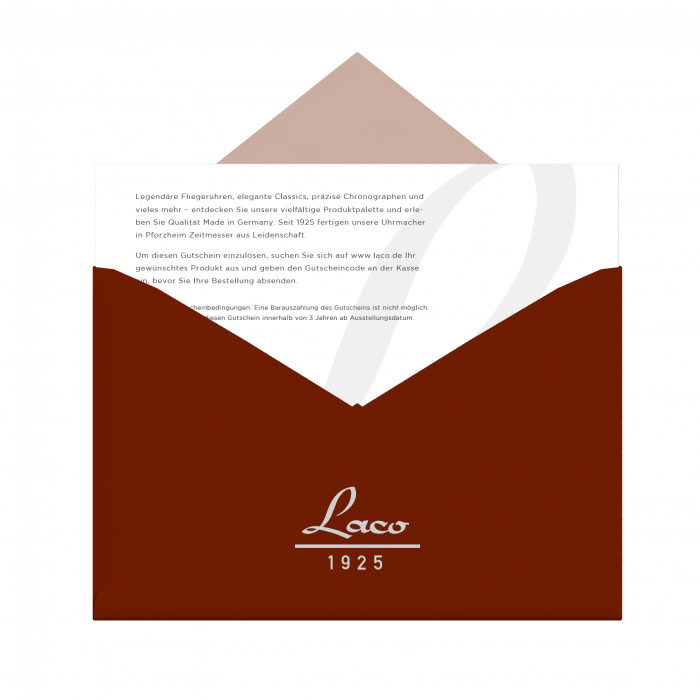 product description
product description
Product.Nr. 600
How to redeem your coupon during the order process:
1. Arrange your order and put the articles in the shopping cart.
2. In the shopping cart, go to "proceed to check-out".
3. Log in or register as a new customer.
4. On the order overview page, click on "Do you have a voucher?"
5. Enter the voucher or discount code and click "redeem".
6. On the order overview page you can see the voucher value, the reduced amount or the free article.
7. Send your order to finalise the procedure.
Alternatively, you can "Checkout" immediately and enter your voucher or discount code when confirming your order. Please enter all relevant data such as shipping or billing address first and make sure to enter your voucher or discount code in the final step before ordering.
No dispatch costs are charged when you purchase a voucher. Our vouchers are sent as pdf files to your e-mail address and you can print them yourself. Note: If you didn't receive the mail, we kindly ask you to check your spam folder as well.
Get inspired
Stylish accessories, reliable travel companions and much more - immerse yourself in the diverse world of Laco watches and let our customers inspire you. With our hashtag #laco1925 you too will become part of the Laco family!