Trust customers, trade press & others.
Happy customers are our biggest success. They wear our watches everyday and test them in day-to-day situations as well as in exciting adventures – they know exactly what Laco watches are all about. Even the trade press, passionate watch experts and renowned watch blogs keep a close eye on our watches. We would like to share their opinions with you!
Because we at Laco take great pride in caring about the opinion of our customers and love receiving feedback, constructive criticism and inspiration. We want to become a little bit better every day.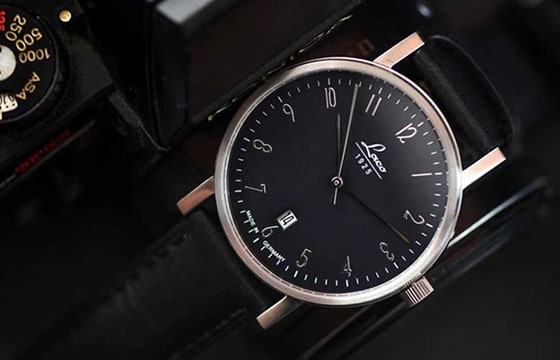 watchdavid.de
"Optimum functionality, contemporary design and high-quality watches"
The great Laco watch in the minimalist Bauhaus design Made in Germany convinces both optically and technically on the whole line!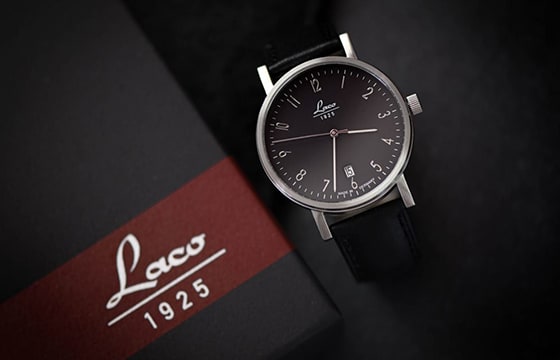 watchdavid.de
"Optimale Funktionalität, zeitgerechtes Design und wertig verarbeitete Uhren."
Die tolle Laco Uhr im minimalistischem Bauhaus-Design Made in Germany überzeugt sowohl optisch als auch technisch auf ganzer Linie!
flomp89
"Eine runde Sache"
Am besten fand ich, dass die Uhr schlicht ist und damit im Prinzip zu fast allem passt, durch die Krone aber einen relativ sportlichen Charakter hat und auch diese roten Highlights das Ganze nochmal aufpeppen.