Watch straps
Mesh bracelet
product description
Article variations
product description
product description
Product.Nr. 401801
As sturdy as a link bracelet but more slender and sophisticated: these are the distinguishing features of the Milanese watch strap. Sturdy mesh and the silver-coloured, polished surface make the high-quality metal watch strap the ideal complement for elegant watches. As our Milanese watch strap is so supple, it is pleasant to wear in both hot and cold weather. This Milanese watch strap has a practical butterfly buckle with push buttons at the side that prevent it from opening unintentionally.
Article variations
Get inspired
Stylish accessories, reliable travel companions and much more - immerse yourself in the diverse world of Laco watches and let our customers inspire you. With our hashtag #laco1925 you too will become part of the Laco family!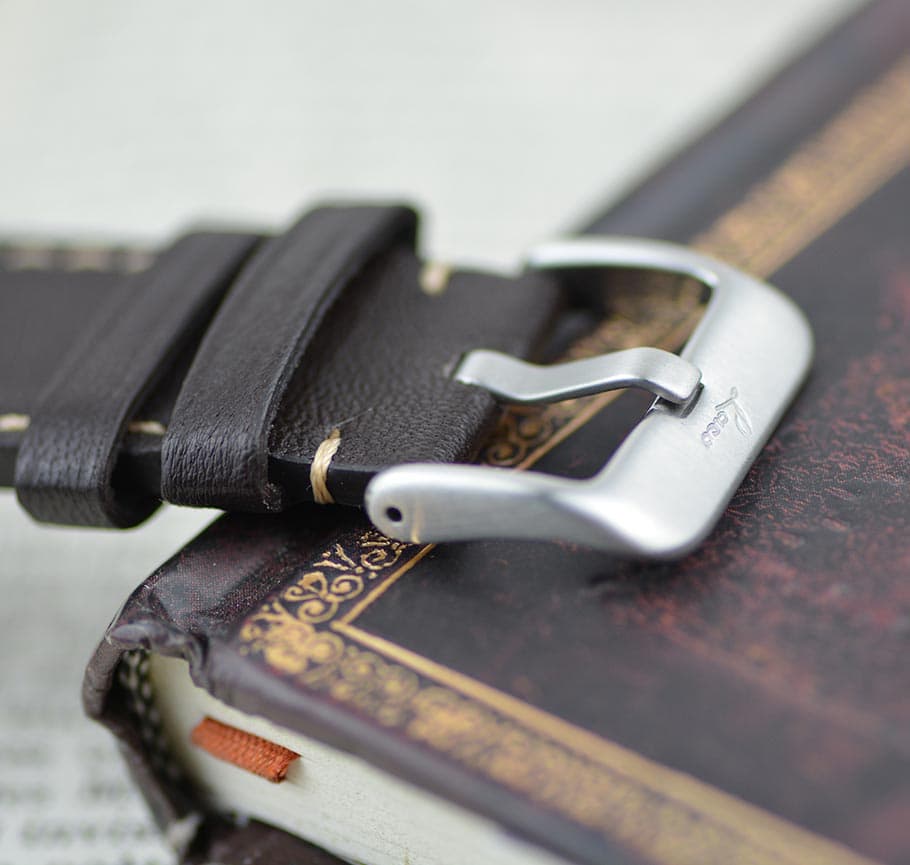 When quality comes into play: Laco watch straps and accessories.
On the one hand the watchband of course has a very simple function: it keeps the watch on your wrist. On the other hand, the watchstrap contributes significantly to the overall appearance of the watch. Depending on factors such as material processing or closure, a high-quality watchstrap by Laco amplifies the character of the corresponding watch - from the typical Aviator watch to the charismatic chronographs, all the way up to the purist Laco Classic. Other accessories similarly highlight the style of the wearer, like a belt in the trendy distressed look, or a handmade Leather necklace with stainless steel pendant.
Delivery for single accessories only possible in zone 1/EU
Dear customer, please note that the delivery of straps, bracelets and accessories due to the corona pandemic is possible but will have extended delivery time of 30 to 40 days. Thank you for your understanding. Learn more »
---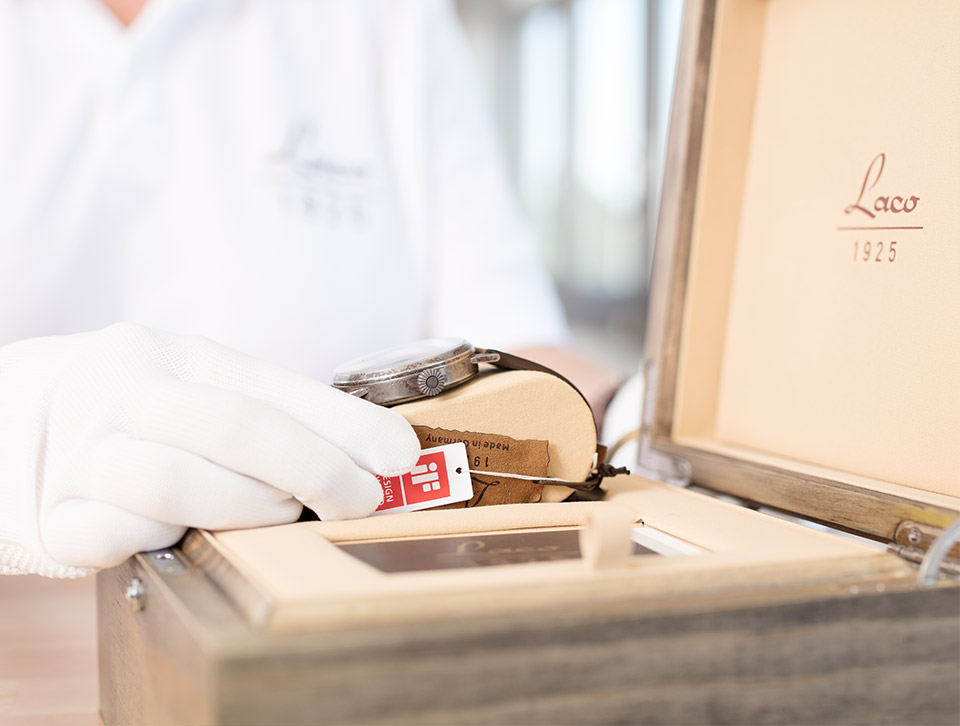 The only one who requires more from our service than our customers, is us.
A Laco is a statement. A statement for the original. Because every Laco watch sets the standards in its category and stands for high precision, high-quality manufacturing, and passion. A claim that can also be made when it comes to the quality of our service.
Learn more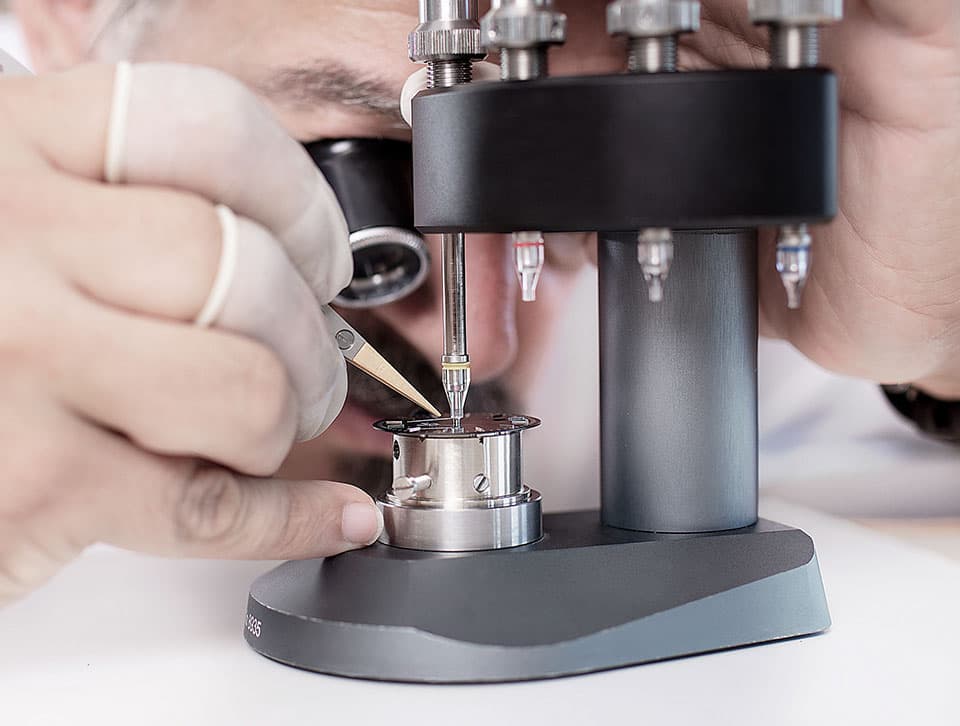 Quality over quantity: Laco watch manufacture.
A Laco is more than a watch. It is an expression of character. Because, no matter whether you wear a robust aviator watch, a precise chronograph or a timelessly elegant classic on your wrist: each Laco has a unique character, which is distinguished by the love of detail and passion, with which our watchmakers built it: with complex and sophisticated craftsmanship.
Learn more