Watch straps
pilot strap black
Technical specifications
Course
lug width 22 mm, width of buckle 20 mm
product description
Article variations
product description
product description
Product.Nr. 402205.XL
The matching leather strap for our new configurable Flieger PRO models. The strap is made of very soft calfskin and embroidered with a bright decorative stitching. To emphasize the typical style of an aviator watch, two decorative rivets can be found on each side of the strap. The stainless steel buckle is additionally engraved with the Laco logo.

Please note that leather is a natural product, which means that each watch strap may have minor colour differences and irregularities.
Article variations
Get inspired
Stylish accessories, reliable travel companions and much more - immerse yourself in the diverse world of Laco watches and let our customers inspire you. With our hashtag #laco1925 you too will become part of the Laco family!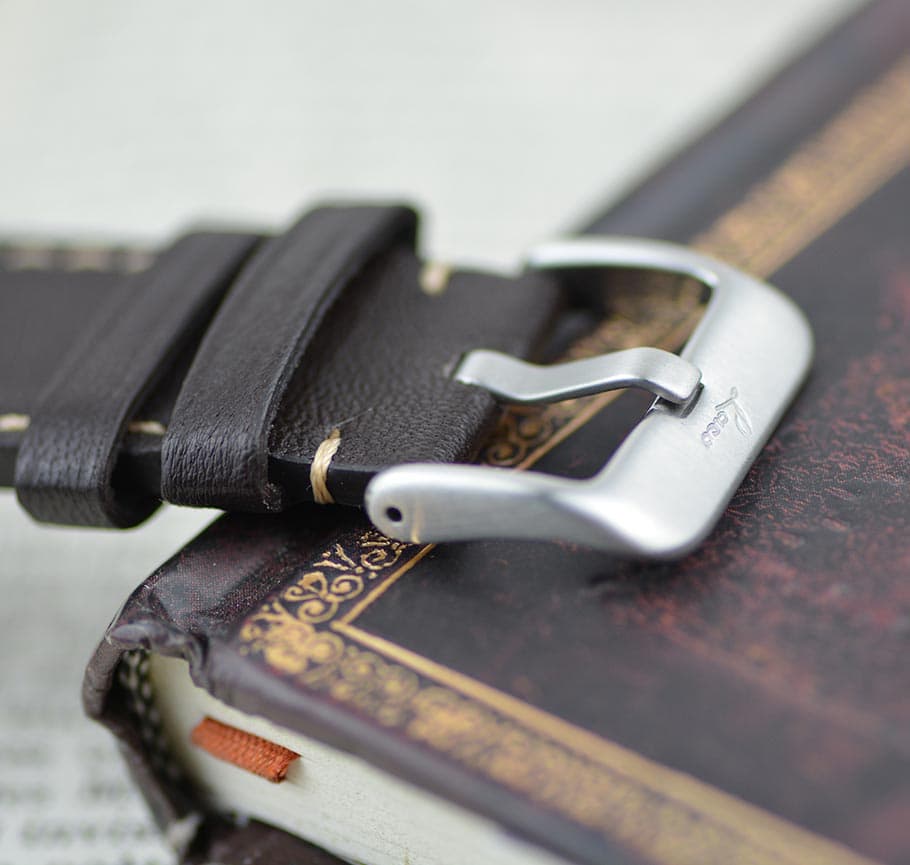 When quality comes into play: Laco watch straps and accessories.
On the one hand the watchband of course has a very simple function: it keeps the watch on your wrist. On the other hand, the watchstrap contributes significantly to the overall appearance of the watch. Depending on factors such as material processing or closure, a high-quality watchstrap by Laco amplifies the character of the corresponding watch - from the typical Aviator watch to the charismatic chronographs, all the way up to the purist Laco Classic. Other accessories similarly highlight the style of the wearer, like a belt in the trendy distressed look, or a handmade Leather necklace with stainless steel pendant.