Mission 2025: new glow for your Laco – win now!
Do you own a unique historical Laco? You think that after all these years your Laco truly deserves a professional restoration to shine like a real gem again?
Then be part of it! As part of our MISSION 2025 - on the way to the company's 100th anniversary, we are giving 5 watches with a special history a new shine.
Because, in almost 100 years of Laco company history, in all these decades, one claim has been preserved, and never gone out of fashion: the precision of craftsmanship. We want to continue this tradition, of course with our current models, but also with our watches from past times. Because historical originals are close to our hearts - their functionality & design, their history - and above all their authenticity.
Take part in the Laco watch manufacture project #restoremylaco: Tell us the story of your Laco watch and win a professional and free restoration, by master craftsmen in manufacture quality.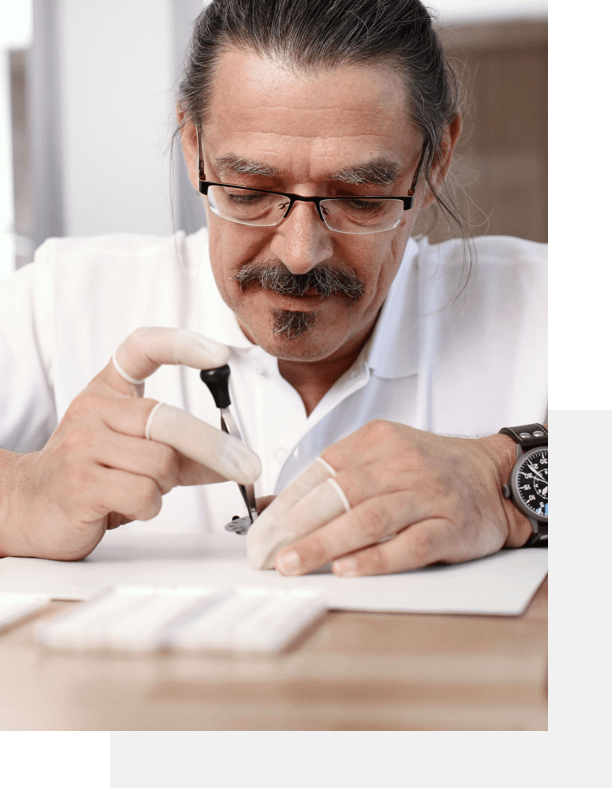 WATCHES WITH history – SHARE YOUR Laco STORY WITH US
We are looking for historic Laco originals to regain their value and are launching a call:
If you own a Laco that deserves restoration, share its story with us: how old is your watch? Who once wore it? What events has it survived? And how did it end up in your hands? From all the submissions, we will select the 5 most exciting stories and offer the winners a free restoration within the next 12 months - with precision manufacture work.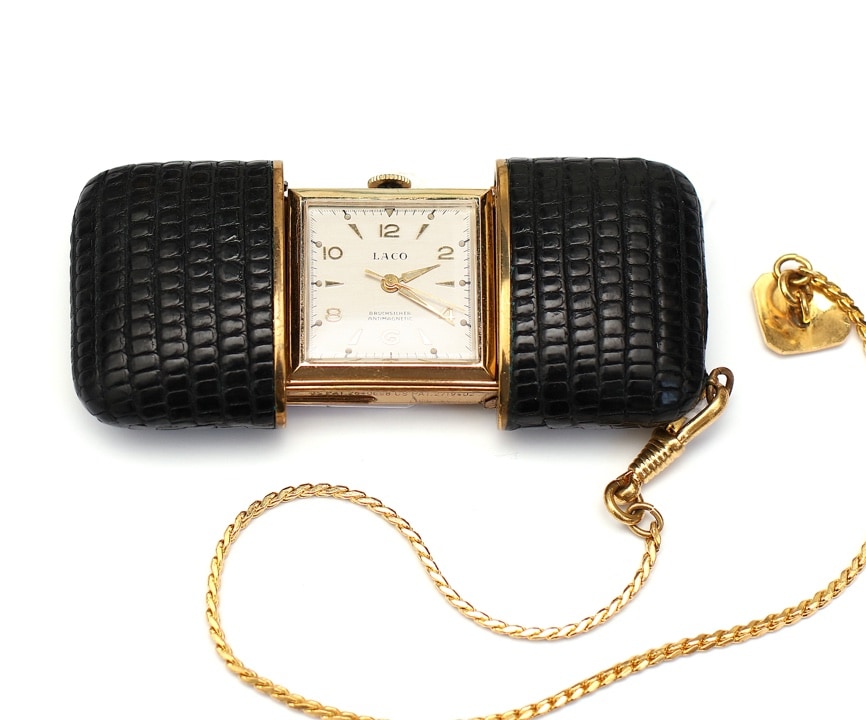 With your submission, you become part of our Manufacture project. Share pictures and story about your Laco Original under the hashtag #restoremylaco or send your story to mission2025@laco.de until June 30, 2021.
After that, we will dedicate ourselves to one watch every month and restore it. Of course, you can follow everything: On our social media channels, we'll take you step by step and show you how we restore each piece to its gracefulness with the finest craftsmanship.
Join us in writing our Laco story. We are looking forward to your Laco story! You can find the conditions of participation here.
LACO Originale - watches with value and history