Factory Sale
OUR FACTORY IN PFORZHEIM
Precise handwork instead of industry: Convince yourself of our credo, which we have consistently implemented since 1925. Our factory outlet in Pforzheim offers you the opportunity to pick up your Laco at the place where experienced watchmakers have made it in demanding handicraft.

Get an impression of our watch manufactory on site. Our trained staff will be happy to answer all your questions about your Laco. Because we are of the opinion: Service does not end with the purchase - it is just the beginning.

Quality "made in Germany

Many years of experience and craftsmanship distinguish our watchmakers - a small, well-rehearsed team of experts. This is how pilot's watches, chronographs and emergency watches, which have always shaped their category, are created in our manufactory.

With us in Pforzheim we focus on quality, not on mass. This is how precise watches with an individual character are created. Frieda Lacher and Ludwig Hummel founded a manufactory in Pforzheim over 90 years ago with this high standard in mind. Because of this claim, Laco pilot's watches quickly became world famous. And this claim still makes a Laco a very special watch today. Experience the manufactory that will continue to manufacture watches "made in Germany" in the future. We look forward to your visit.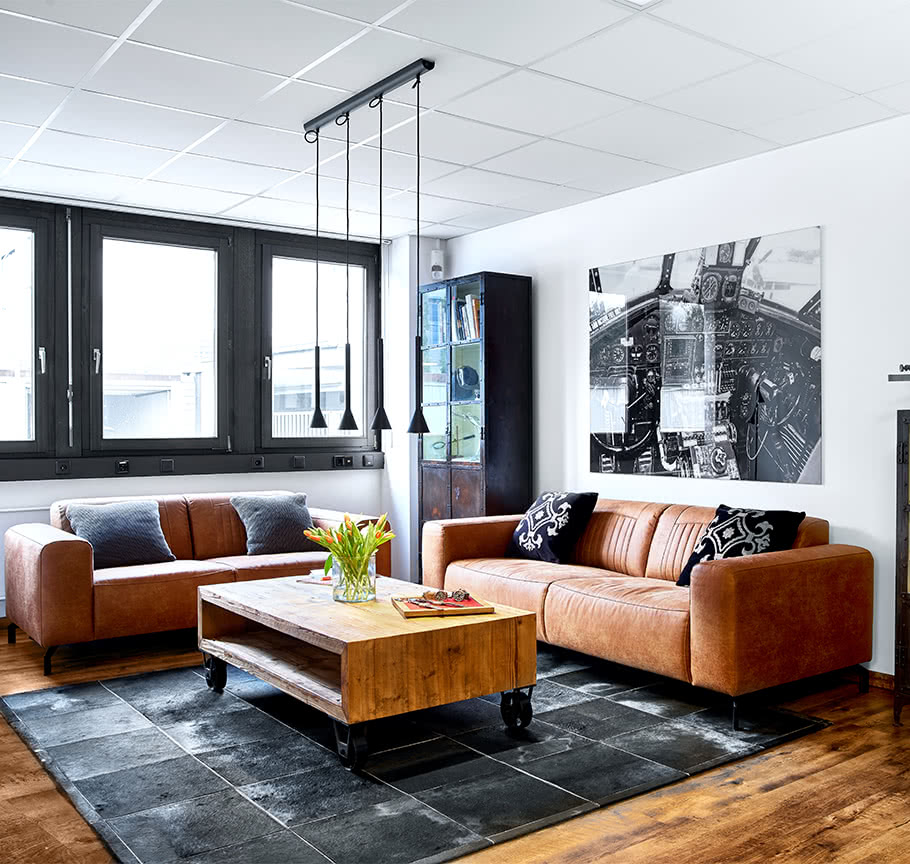 Our opening hours
Monday to friday, 9 a.m. to 4 p.m.
LACO Uhrenmanufaktur GmbH
Rastatter Straße 8
75179 Pforzheim
Phone: +49 72 31 20413 0
Mail: kontakt@laco.de