THE RIGHT CHOICE: a LACO Coupon.
Do you prefer a pilot watch, chronograph or maybe a classic design? A leather or nylon strap, or a stainless steel model? Choosing the right gift is often a difficult decision. A gift should bring joy to the person receiving it! Ideally, the present will constantly remind the wearer of a loved one, each and every day. If you want to make sure that the recipient gets exactly what he or she wants, our coupons are the perfect solution! Coupons from our Laco watchmaking manufacture guarantee quality, craftsmanship and most importantly, the freedom to choose the gift you want. Even the most discerning birthday boy or girl, exam graduate or a special person appreciates the pleasure a gift like this will bring! After placing your order, your voucher code will be sent by e-mail - a fast, simple and hassle-free procedure. If you´re looking for a quality last-minute gift, choose LACO "Made in Germany".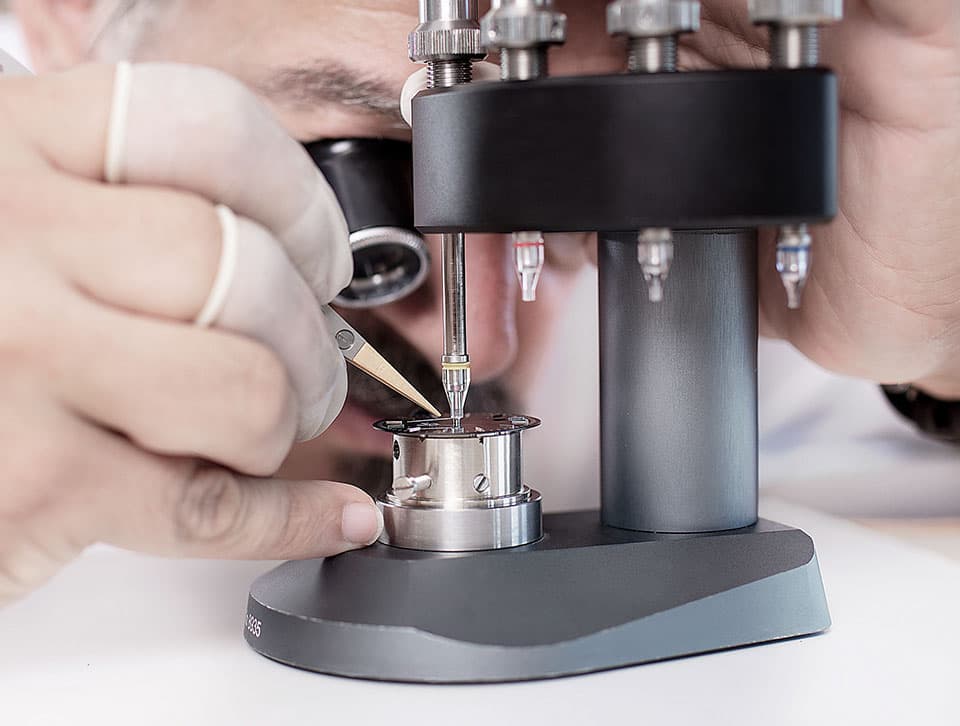 Quality over quantity: Laco watch manufacture.
A Laco is more than a watch. It is an expression of character. Because, no matter whether you wear a robust aviator watch, a precise chronograph or a timelessly elegant classic on your wrist: each Laco has a unique character, which is distinguished by the love of detail and passion, with which our watchmakers built it: with complex and sophisticated craftsmanship.
Learn more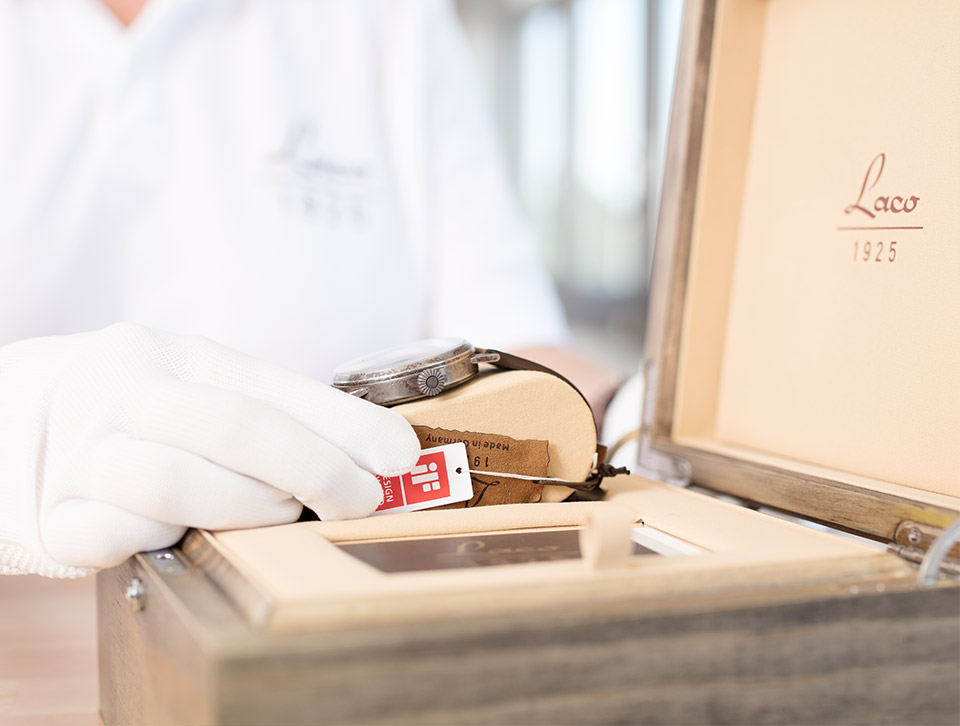 The only one who requires more from our service than our customers, is us.
A Laco is a statement. A statement for the original. Because every Laco watch sets the standards in its category and stands for high precision, high-quality manufacturing, and passion. A claim that can also be made when it comes to the quality of our service.
Learn more