Infos & News
---
DISCOVER NEWS AND USEFUL INFORMATION FROM LACO WORLD
DISCOVER THE PASSION THAT MAKES A WATCH AN ORIGINAL. LACO. GERMAN WATCHES SINCE 1925.
Unique quality. Outstanding workmanship. High precision. But also the excellent features and functions. There is a whole series of characteristics that make a Laco watch stand out. There is also something one might not perceive at first glance but can be felt in every single second, minute and hour: the passion of our watchmakers. That's the way it was already in 1925.
High-quality watch making with dedication and passion for detail has long been a tradition at Laco. In Pforzheim, watches have been produced for nearly 100 years already with the greatest precision to ensure the greatest precision. The company can now look back over an eventful contemporary history, as the Laco original pilot watch especially has a legendary past. After all, in the 40s only a handful of companies were granted permission to manufacture pilot watches. One of these was Laco.
Get inspired
Stylish accessories, reliable travel companions and much more - immerse yourself in the diverse world of Laco watches and let our customers inspire you. With our hashtag #laco1925 you too will become part of the Laco family!
PASSION AND AUTHENTICITY.
---
EACH LACO IS THE RESULT OF THE MOST STRINGENT DEMANDS.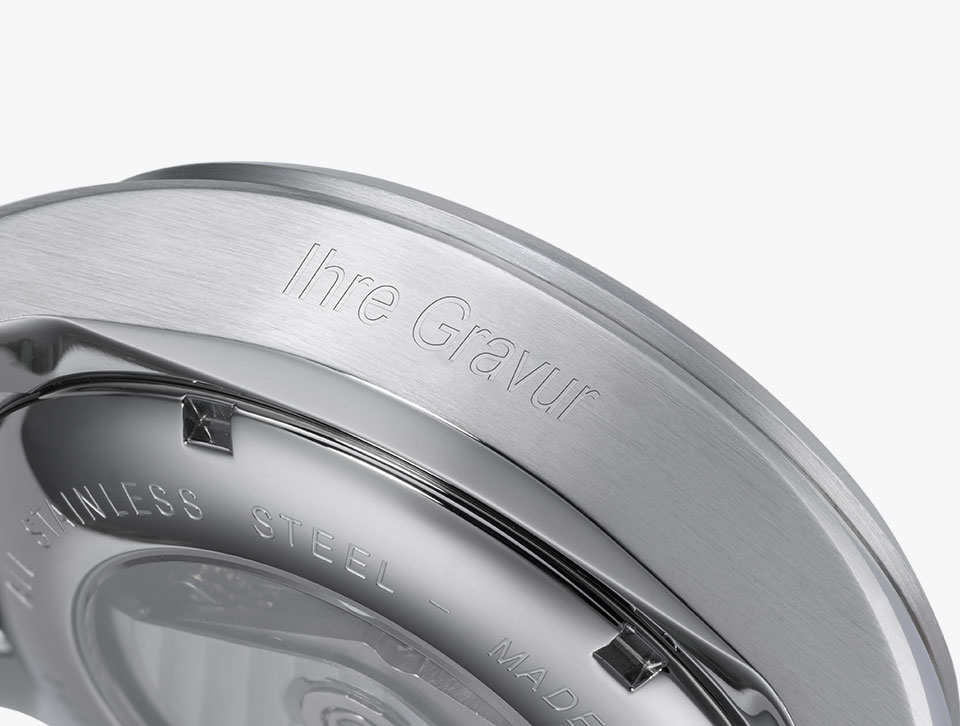 Free engraving - this is how your watch becomes unique
We offer free engravings for a variety of our watch models. Whether it should be a few words of love, a special date or a name, with an engraving your watch will be unique. Depending on the model, the base, the side or even the rotor can be engraved. Especially in the age of mass production you set a statement for individuality with an engraved Laco watch.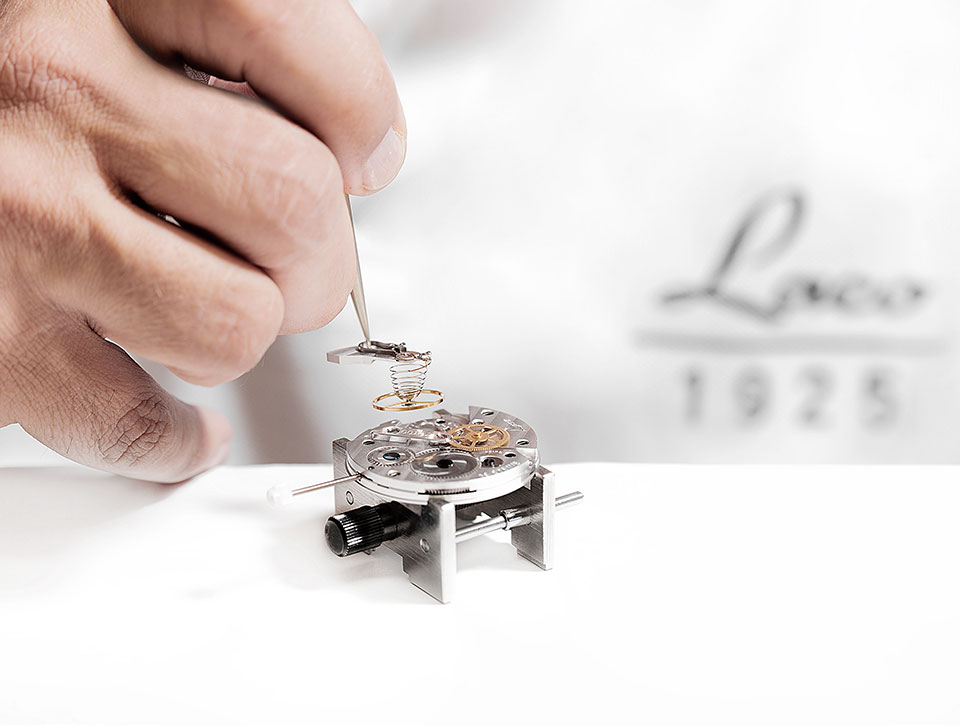 WE GUARANTEE THE HIGHEST QUALITY - WITH EXCLUSIVE SERVICE.
Our service team ensures that you wear the perfect watch. Whether you need advice, maintenance or repair – our staff use their long-standing experience and expertise at all times. It is important to us that you consider us a trustworthy partner who competently caters for your individual requests.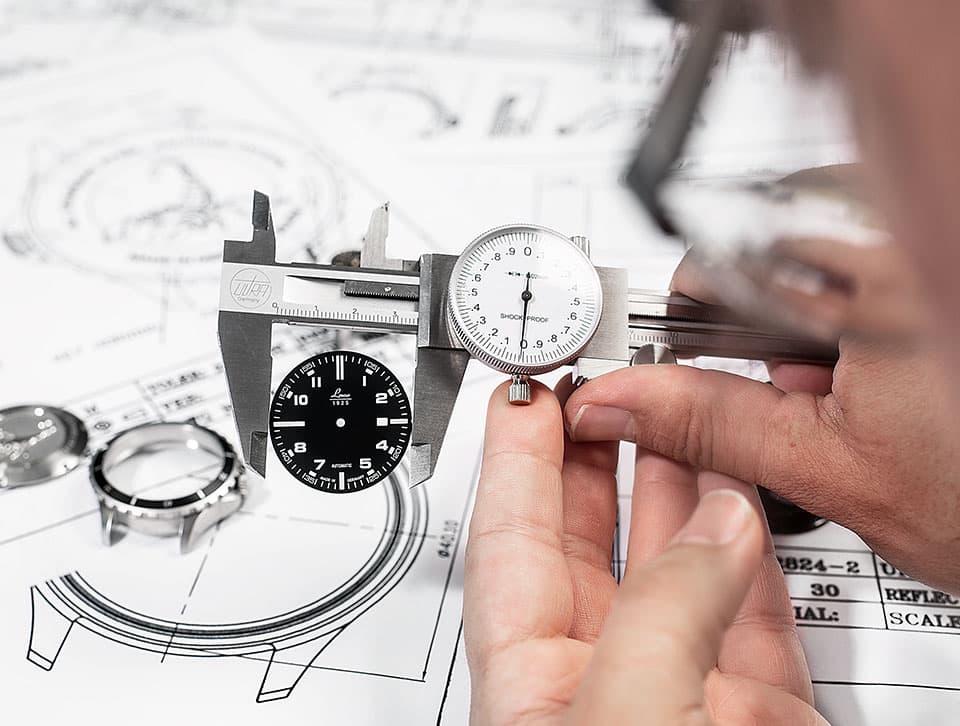 WE PLACE EMPHASIS ON CRAFTING EACH SINGLE WATCH BY HAND.
From the initial drawing to packaging, we place value on precision, which we achieve through intricate and professional craftsmanship, because only the skill of a true craftsman can guarantee superb quality down to the last detail. This is how unique watches are created, step by step.
VISUAL APPEAL AND PERFORMANCE.
---
WATCH DESIGNS THAT PERFECTLY UNITE GOOD LOOKS AND FUNCTIONALITY.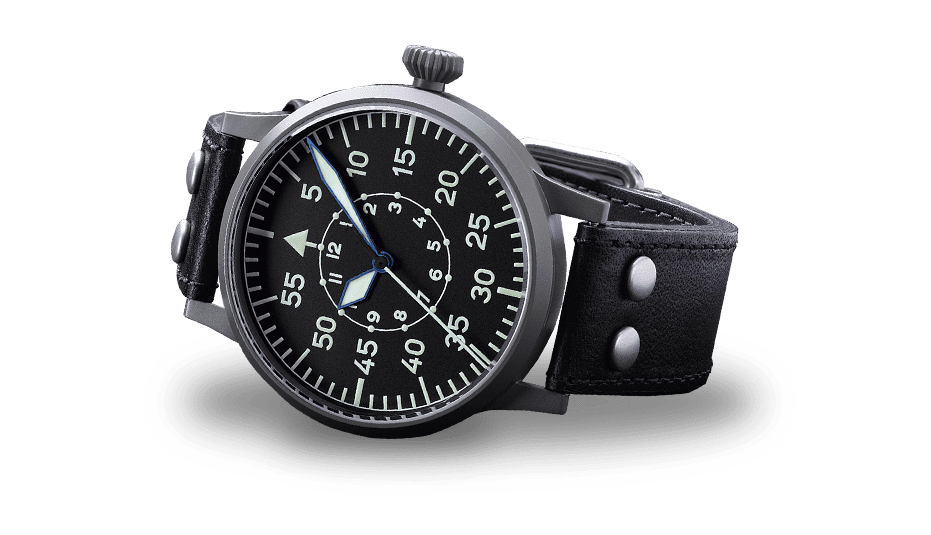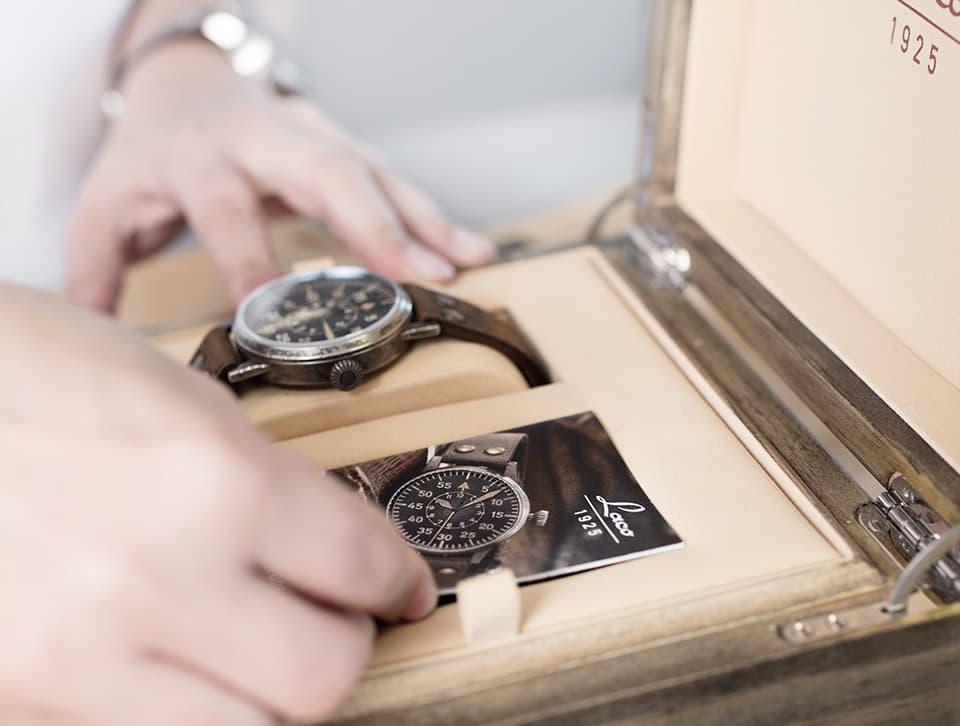 EXHIBITIONS AND EVENTS
COME AND SEE THE VALUE OF OUR WATCHES WITH YOUR OWN EYES.
Internationale Jagd- und Schützentage – 08. bis 10. Oktober 2021
Watchtime Düsseldorf 2021 – 29.10.2021 bis 31.10.2021
CRAFTSMANSHIP. PRECISION. STYLE.
---
A LACO IS A MASTERPIECE WITH A UNIQUE PERSONALITY.