ONE YEAR OF FLIEGER PRO - A UNIQUE CONFIGURATION EVERY DAY
A watch entirely according to one's own wishes and an innovative online configurator - these were the requirements and the idea for the Laco Flieger PRO, which leaves hardly any wish unfulfilled in terms of individualisation in the field of pilot watches.
After one year, we realise that it was very good to listen to our fans and customers.
Our Karlsruhe & Stuttgart PRO are among the best-selling models in the past 12 months. If you want to put it that way, a real dream start - from 0 to 100 in the shortest time.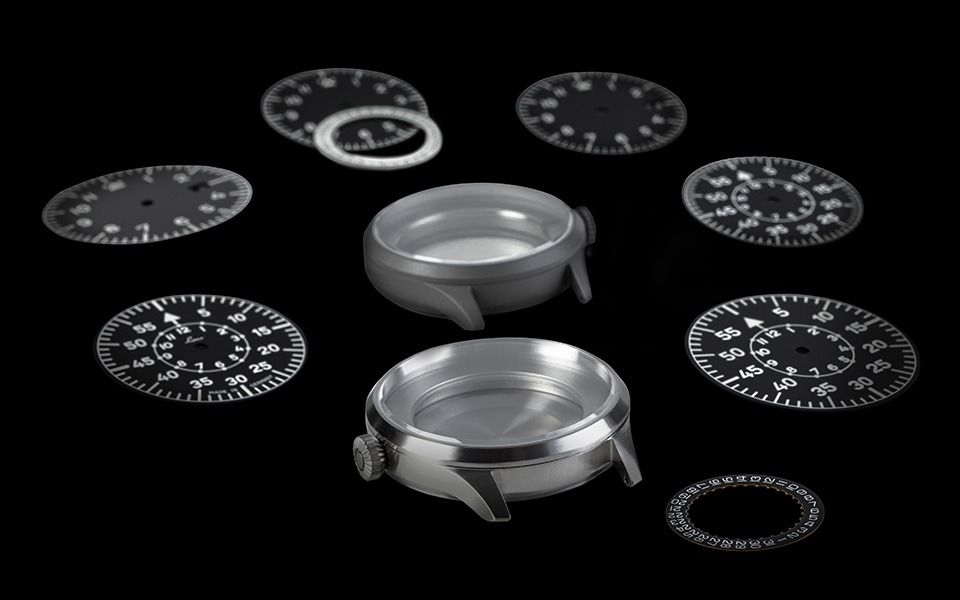 MADE A HUNDRED TIMES -
BUT NONE TWICE!
We have looked very thoroughly in our production lists. It is really amazing and hard to believe that despite the large number of pieces, we have only produced one-of-a-kind items to date.
Even if, purely mathematically, without a personal engraving, there are over 14,000 variations, the result has really surprised and delighted us at the same time.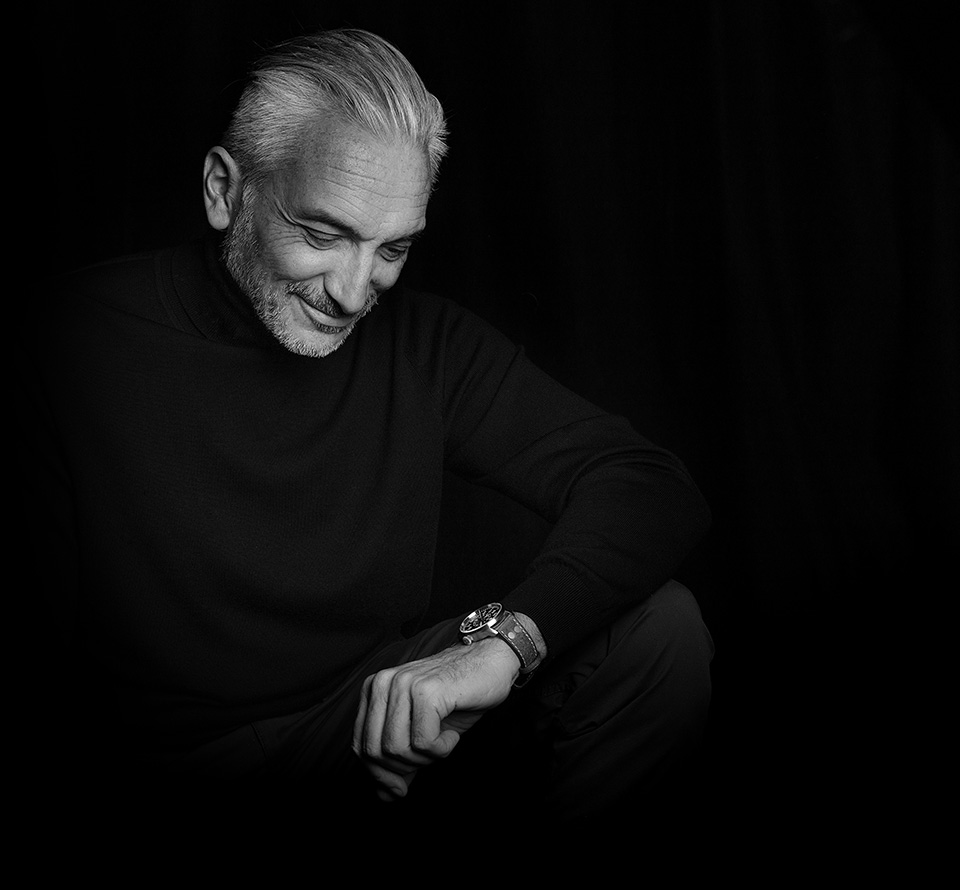 Joy of individuality
The many positive and joyful reactions of our customers prove to us once again that the high material and production costs are indeed worthwhile and that with the Flieger PRO we can offer an exclusive timepiece entirely according to personal preferences and wishes.
Why PRO?
Available as model A or B. Stainless steel case Ø 37 mm, 40 mm and 43 mm, brushed or dark sandblasted. Only 11 mm high. Crown position as desired. Mechanical Swiss movements in Elaboré & Top quality level, undecorated or decorated. Sapphire crystal, double anti-reflective coating on request. With or without open case-back, logo or date, in light or dark. Personal engraving.