Trust customers, trade press & others.
Happy customers are our biggest success. They wear our watches everyday and test them in day-to-day situations as well as in exciting adventures – they know exactly what Laco watches are all about. Even the trade press, passionate watch experts and renowned watch blogs keep a close eye on our watches. We would like to share their opinions with you!
Because we at Laco take great pride in caring about the opinion of our customers and love receiving feedback, constructive criticism and inspiration. We want to become a little bit better every day.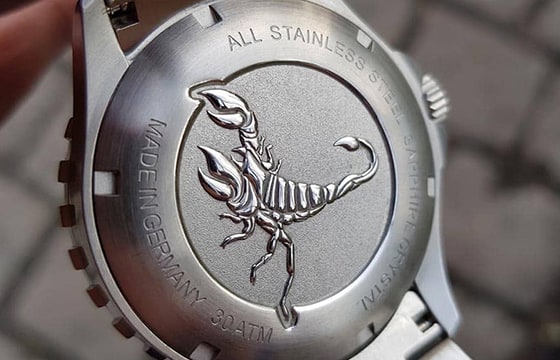 ablogtowatch.com
"It's fun, credible, and accessible."
... In this bracket, you're looking at competition from entry-level luxury group brands like Hamilton and Tissot or even some TAG Heuer watches. I'd choose this over any of them. ...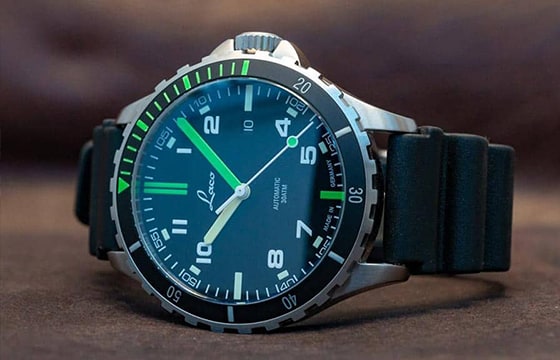 fratellowatches.com
I loved it right away!
For me it was quite clear, the Laco Scorpion Amazonas 'talked' to me the most during my visit to Laco's booth at MunichTime. The complete new Scorpion collection was on display, however, the green of the Amazonas just did it.