Trust customers, trade press & others.
Happy customers are our biggest success. They wear our watches everyday and test them in day-to-day situations as well as in exciting adventures – they know exactly what Laco watches are all about. Even the trade press, passionate watch experts and renowned watch blogs keep a close eye on our watches. We would like to share their opinions with you!
Because we at Laco take great pride in caring about the opinion of our customers and love receiving feedback, constructive criticism and inspiration. We want to become a little bit better every day.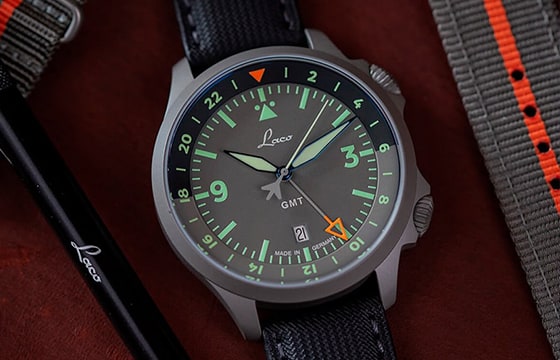 Oracle Time
"The perfect balance of pilots' and travellers' watch"
In many ways it's the perfect halfway house between a pure tool watch and the usual classical travellers' watches.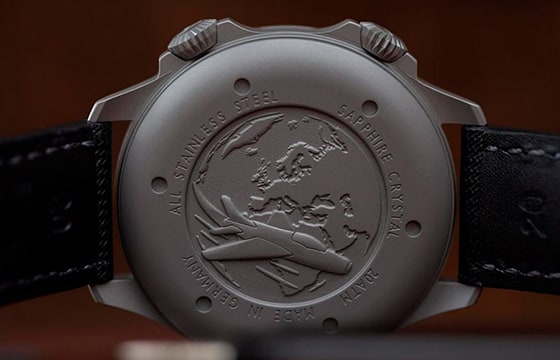 Oracle Time
"The price point is also very good considering the brand's heritage and build quality"
While there are certainly more flawless GMT watches out there, you'd be hard-pressed to find anything better at this price.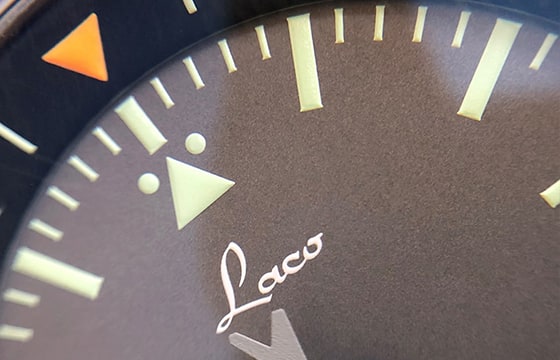 Robbieandwatches
"This watch took me by surprise"
When I received the watch in its beautiful presentation box, the watch looked very well balanced and not big at all, with a lug to lug of 50 mm and a thickness of 12.5 mm on my 6.25 for some reason it felt just like home, then it was the internal rotating bezel, the clicks are crisp and precise as the German engineering fame.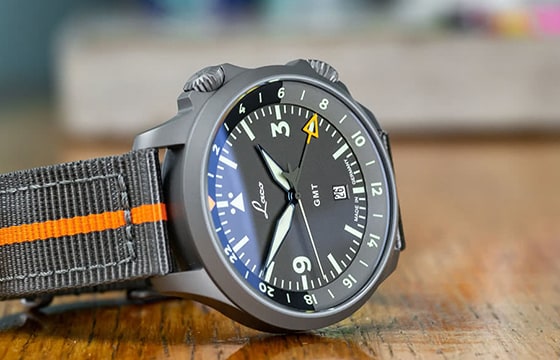 fratellowatches.com
"I like it — it looks tool-ish, sturdy, and professional."
As a GMT first-timer, with the Frankfurt, Laco came up with a very attractive watch. Easy on the eyes, a sturdy and professional appearance, and comfortable to wear. The functionality of the watch, simultaneously showing the time in different time-zones, proved to be perfect as well.